What do we mean by "We're Connecting Experts"?
Effective recruitment partners, we make it easy for employers to hire the best professionals in the European ERP market.
From requirement to onboarding, we work in collaboration with our clients, offering tailored recruitment solutions through our quick, confidential, and high-quality service.
To discuss skillsets and availability of IFS, NetSuite, Infor, and Microsoft products market professionals contact us today.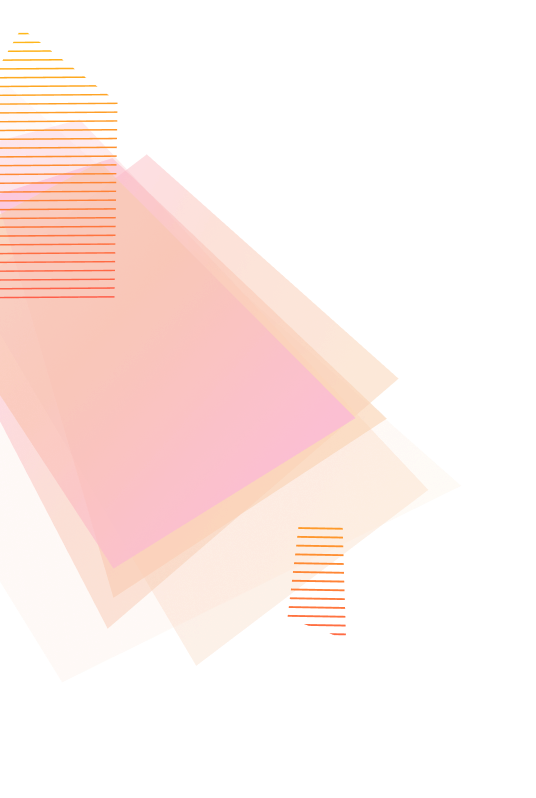 Niche Skillsets
Business Systems Analyst
United Kingdom
Having been away from IFS Applications for 12 months Candidate B is now looking to return to working with an...
NetSuite Administrator
United Kingdom
5 years solid NetSuite experience Experienced in customisation and saved searches Expert-level knowledge of both...
Senior Infor M3 Technical...
United Kingdom
13.4 Cloud Experience M3 Extensibility Tools (OS) Factory Track Mongoose - IDO creation and integration &...
Previous
Next
What We Offer
The core of our mission is to simplify the talent search.
We make it easy for employers to hire ERP professionals regardless of how niche the requirement may be! Enabling access to the best and most exclusive ERP market talent, we're the experts connecting businesses to the right people, at the right time.
Whether in the process of creating a resource strategy, requiring immediate hiring help, or wanting to understand more about the options available – we're the experts to know.
We offer solutions for:
Implementation delivery & support
System integrations and migration of data
ERP project management & coordination
Expert system training & support
Subject matter expertise in ERP system functionality
Deployment support post-system go-live
Permanent and contract resource options
Dedicated Employer Service Managers
Led by Head of Practice Nick Graham, our team is built of ERP recruitment experts each specialising in system and side of the recruitment process.
Directing hiring managers to a dedicated point of contact enables us to cover a greater portion of the market – meaning we deliver more bespoke talent options, more efficiently.
Connect to your dedicated system Business Managers.
Resource Requirement
Giving You Options
No matter where you are in your hiring strategy, we support employers through the recruitment process.
Whether you have a fully formed job specification, an idea of who to hire, or need advice on where to start, we deliver talent options unique to your requirements.
Partnering with our dedicated team, you'll work with experience-backed experts who have years' worth of knowledge and expertise – ensuring you hire with confidence.
Connect with your ERP market expert to get started in the process.
Average days taken to fill

3
Positions filled

8,309
Contracts extended

97%
Our Net Promoter Score
Both the business and our dedicated recruitment consultants highly value the feedback we receive; therefore, we ask our clients to rate their experience with us using NPS.
The scores? Overall, on average, our clients score our services a 9.3.
This means our clients would not only recommend IT Works Germany to others but would return to use our services again.
Don't just take our word for it, here's what our clients have to say...
Want to understand more about our recruitment process?
We have put together a process for you to understand what is involved from the first conversation through to, aftercare and beyond.
Our Recruitment Process